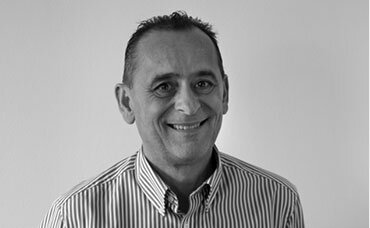 Blog Post: The future of DC pension provision. Is it all black holes and elephants
I recently attended a roundtable event for industry professionals where we gathered, peered myopically at each other's name badges and entered into a robust session about the future of DC provision.
Many themes were spoken of, but what became glaringly obvious is that between the so called pillars of provision; the employer, the Government and the individual, there are gaps of black-hole proportions and a couple of elephants which no one wants to acknowledge.
Taking Dumbo first, we agreed that encouraging young people to save for their old age is meaningfully obstructed by the more immediate need for financial outlay on trivia such as a home and raising a family.  So we need to find a way past Dumbo.
Waiting at the other end of the age spectrum, when one's pension has paid for the Ferrari and a few cruises around the Caribbean, is the lumbering Major (Jungle Book for the uninitiated) in the form of long term care and medical costs, at least until you reach your last 100k if the 8th June is the foregone conclusion it is supposed to be.
Having negotiated the elephants we fell into the black holes. Employers who have auto-enrolled their employees on minimum contribution rates are hardly likely to want to engage in paternalistic advisory activities with their staff. The downward pressure on Annual Management Charges (AMCs) leaves less and less room for providers to pay for sophisticated communication materials and engagement tools  and the general public appear reluctant to spend their pension money on independent financial advice because there seems to be, ahem, a trust issue or little perception of the true value of such advice.
The pensions industry, and the Government have colluded to pass all pensions risk on to the individual, who is left stranded on a desert island, with no map, means of communications, minimal sustenance and surrounded by fish, who at first glance look like sharks. So perhaps not black holes after all, more an endless ocean of uncertainty.
But I don't want to be negative as there was plenty of very positive discussion and hope vested in technology, AI, experience from abroad, and research into better ways to understand individuals' financial needs in retirement, in fact, in life.
Ivan Laws, Pensions Director.
Share this post