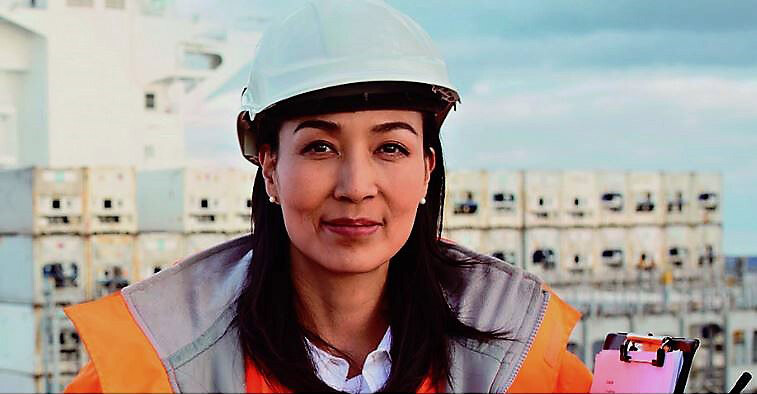 Changing perceptions: understanding pensions as deferred pay
Since its introduction in 2012, auto-enrolment has slowly increased its impact on businesses and employees, finally becoming compulsory for all employers with eligible staff a little over a year ago, in February 2018. It has resulted in an additional ten million people being enrolled into a pension scheme. But, as we finalise the latest round of auto-enrolment increases, are we as an industry doing enough to ensure people understand the importance of saving for their future?
From 6 April, the total minimum amount employers and employees must pay into a workplace pension increased to 8% of qualifying earnings.  These levels are still critically low to ensure a comfortable retirement, but it is an important step in changing the perception, habit and understanding of saving for the future.
Against a backdrop of lower disposable income due to stagnating wages and increased living costs, how pension scheme members react to any increase in the level of their own contributions could inevitably test the scheme. But so far, the signs are positive.  People want a reasonable income in retirement.  And are prepared to sacrifice a relatively small amount of income now, for the considerable benefits it will bring in the future. We could be at the precipice of a savings revolution.
But too often I hear negative media reports about employees receiving a 'cut in wages', when the reality is this is not about income being reduced, but being deferred and in a tax efficient way.  Both government and the pensions industry have a critical responsibility to help boost consumer understanding and awareness, and to bring about a seismic shift in perceptions about the value of saving for the future.
Typically, if you earn £20,000 it translates as £1,600 a year pension savings that cost the employee £800 (including tax relief at 20%). This is a great way of saving and we should be shouting about this from the rooftops. But are we delivering this message in time?
I strongly believe we need to get the message about the importance of saving out to the very youngest members of our society. That is why I have worked with partners such as Wellbeing People, Baker McKenzie, PwC and Ensign to create an animation called Eddie and Friends that helps pre-school children learn the importance of saving. Teaching the importance of financial awareness should be a 50-year plan, not a five or a ten-year plan.
There is no doubt people need to save more to provide the level of retirement income they expect or aspire to. And the government has already identified ways in which it proposes (in time) to expand eligibility and contribution levels under auto-enrolment.
Its ambition is to further evolve the auto-enrolment framework in the mid-2020s. Within a broader package of changes, it intends to lower the age threshold to 18 and remove the lower earnings limit so contributions are calculated from the first pound of income.
This is not a case of income being reduced, but of income being deferred – and in a tax efficient way. And let's not forget, the contributions we're talking about are a minimum – not a target. The amount employers and their staff pay into their pension scheme will vary.  You can always save more – and easily! For example, there is now a debit card available that will round up your spending and save you money as you shop. If your morning coffee is £2.80, you can choose to make it £3, and that extra 20p will be deferred to savings that you can put into your pension pot at the end of the year.
Current levels of pension contributions are inadequate, and even the increases starting in April, which include an additional 1% top up from employers, will not be enough to provide a decent retirement income for most people. Action is needed so we don't see an increase in opt-outs after so much work has been done to date. Employees who opt out will be effectively throwing away money from employer's contributions.
Auto-enrolment has been great in getting millions of people into the habit of pension saving, but for it to be a long term, game-changing success, contributions will need to continue to increase in the future. The need for workers to understand the value of saving for the long-term and the benefits of being auto-enrolled into a pension, has never been more important.
Government, the pensions industry and employers have a responsibility to boost understanding and awareness, and to bring about a seismic shift in perceptions about the value of saving for the future.
As published in HR Zone – click here
Share this post