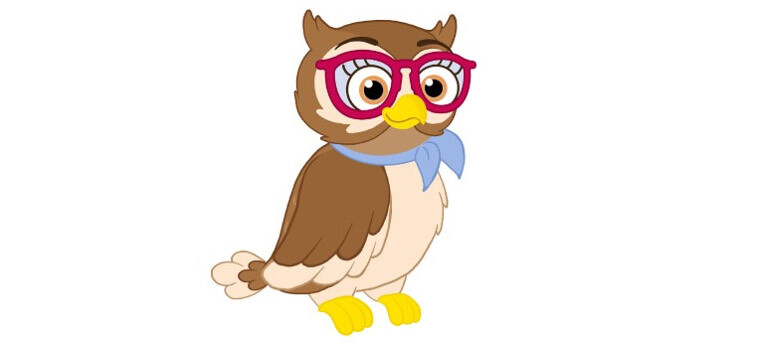 Ensign Chair's initiative on financial education
Ensign Chair, Rory Murphy, has lead an initiative, being launched today, to encourage financial awareness for the younger generations, with an animation targeted at pre-school age children.
The initiative, supported by a number of major financial institutions, alongside Ensign, believes that better financial education, starting at pre-school age and continuing through to adulthood, can ultimately lead to greater understanding, and improved financial decision-making, in adult life.
A brain child of Rory Murphy, Ensign is very proud to be supporting and encouraging this, and leading the way on initiatives looking to increase financial awareness at such an early age.
Rory said "We hope that Eddie and Friends can be a small but significant first step towards enabling future generations of financial consumers to be better informed, and therefore able to make better financial decisions."
A clip of the video can be viewed below or by clicking here.
For privacy reasons YouTube needs your permission to be loaded. For more details, please see our
Privacy Notice
.
I Accept
Share this post