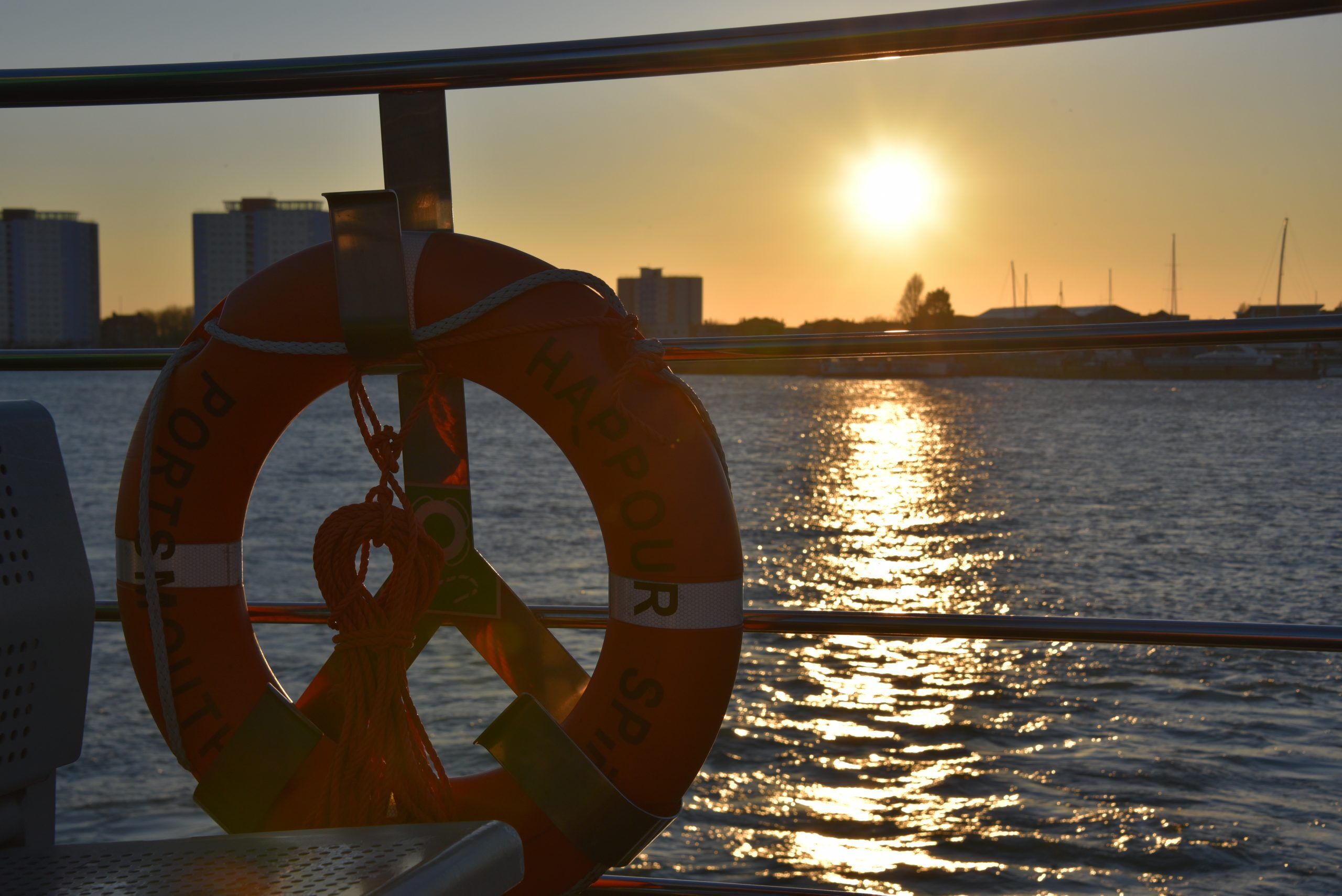 Ensign doubles membership with onboarding of the Stena Line (UK) Pension Scheme defined contribution members
The Stena Line UK Group has chosen Ensign – the Master Trust pension scheme for the shipping and maritime sector – to be its main defined contribution pension provider for the majority of its employees, both seagoing and shore-based.
The transfer of approximately 2,200 active and deferred members from Stena Line, one of the world's largest ferry operators, doubles the membership of Ensign – to 4,450, while raising Ensign's assets under management to over £100 million.
Stena Line Trustee Director, Les Stracey commented:
"At Stena Line we value our employees highly, and so selecting the right pension fund is an important part of ensuring their financial wellbeing and security in the future."
More than 80 maritime industry employers are already members of Ensign, a not-for-profit scheme, designed specifically for the shipping and maritime industry.
Ensign Chief Executive, Andrew Waring, said:
"This is a huge vote of confidence in Ensign from one of the biggest names in the global shipping and maritime sector. We are run by and for the industry, and I am delighted that growing numbers of maritime companies are coming on board, with all the benefits that brings both for them and for their employees.
"Ensign is designed not only to help members' retirement saving and planning, but also to provide maritime industry employers with an effective aid to recruitment and retention, while meeting their pension requirements and managing costs. Pensions are one of the most important benefits to employees, so it's important their future is in good hands. In the shipping industry, workers face unique challenges, so we are committed to providing a service that reflects those unique requirements."
Share this post