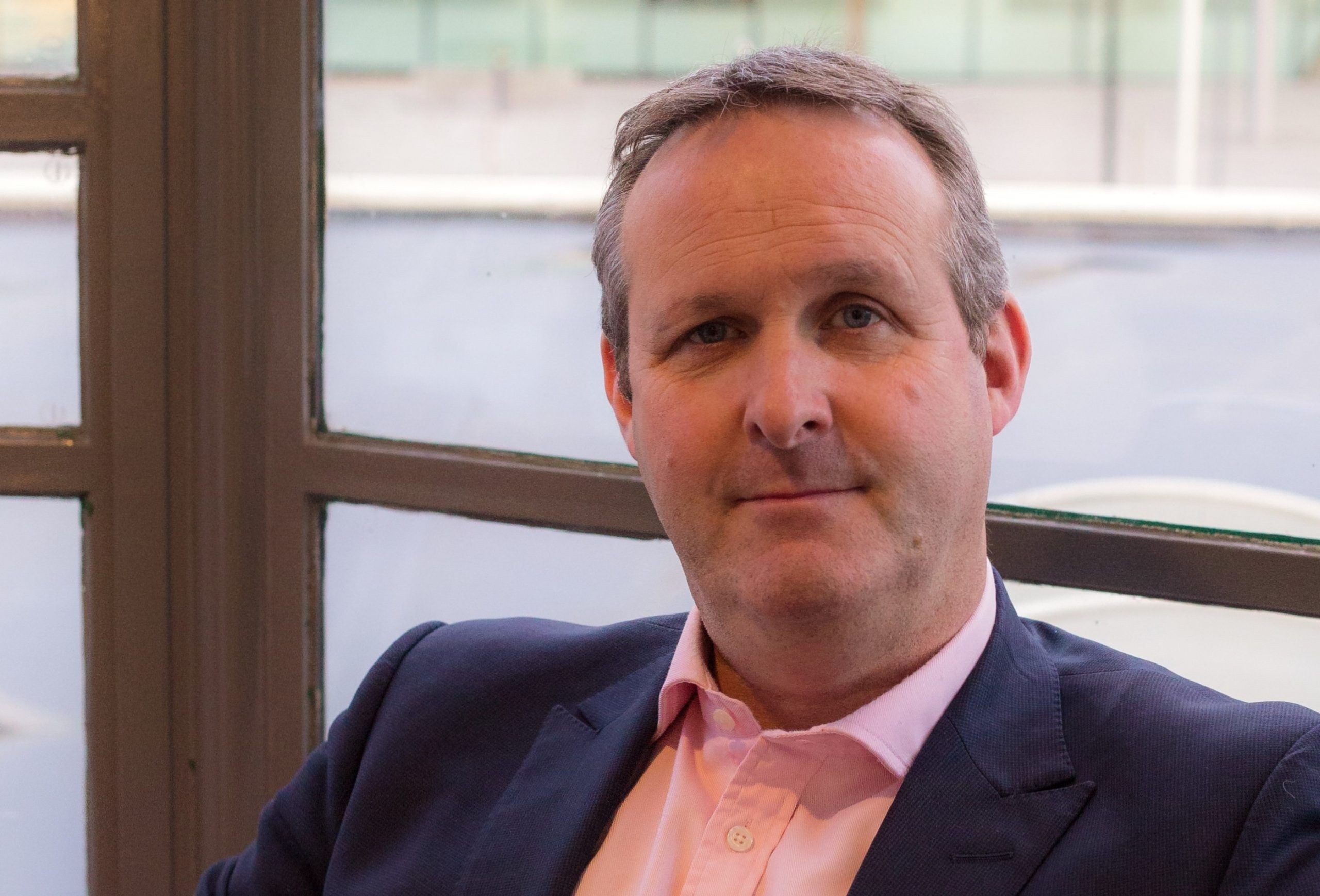 Ensign Retirement Plan CEO joins PLSA Master Trust Committee
Andrew Waring is one of 13 industry representatives who have been appointed to the Pensions and Lifetime Savings Association (PLSA) Master Trust Committee.
The PLSA Master Trust Committee was set up in October 2016 to develop the strategic direction of master trust policy, promoting and supporting the development of the master trust market and helping savers in master trusts achieve a better outcome in retirement.
Ensign Retirement Plan CEO, Andrew Waring, commented on his appointment to the committee "As an advocate for the master trust model, I am delighted to have been invited to join this important group who will ensure there is a dedicated voice for master trusts to provide feedback to government and regulators. I am excited to have the opportunity to shape the future of the master trust market for the benefit of its savers".
Read more about the launch of the PLSA Master Trust Committee here: http://www.plsa.co.uk/PressCentre/Press_releases/0528-PLSA-launches-master-trust-committee.aspx
Share this post