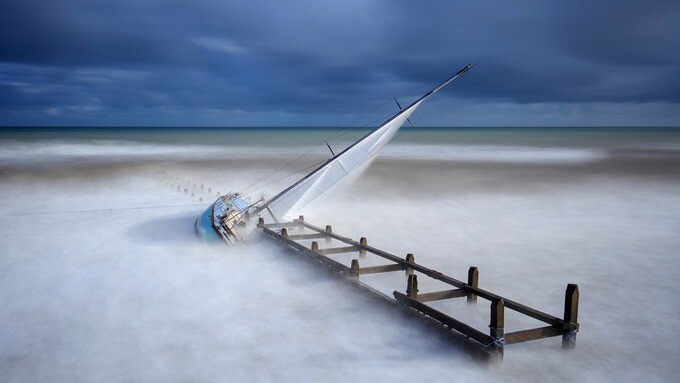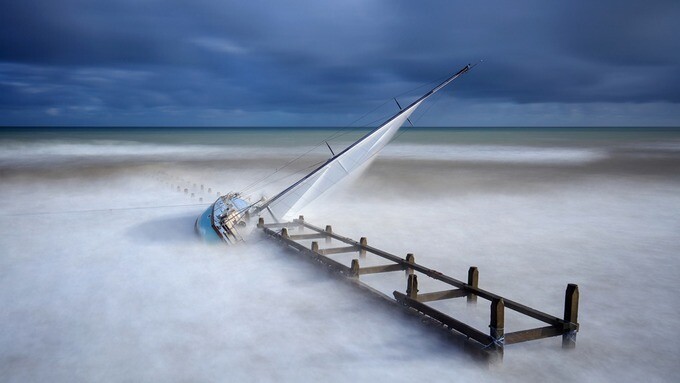 Ensign supports the Shipwrecked Mariners' Society photography competition
Ensign is pleased to announce its support of the Shipwrecked Mariners' Society's annual photography competition, which honours Britain's proud maritime heritage.
Launched to coincide with the International Day of the Seafarer (25 June), the Society's Maritime Photographic Competition encourages photographers, both amateur and professional, to enter pictures that capture the essence of Britain's enduring connection with the sea – including its merchant ships, fishermen, coast, harbours and ports.
Celebrating its 180th year, the Shipwrecked Mariners' Society is searching for standout images relating to all aspects of the UK's historic relationship with the sea. Photographs should be submitted through the Society's website https://shipwreckedmariners.org.uk/ before the deadline on Monday 26 August. Photographers can also enter their pictures via email, post or the Society's social media channels.
"We are thrilled to be supporting the Shipwrecked Mariners' Society and the annual Ultimate Sea View photography competition," Jemima FitzMorris, Ensign Marketing Director, said.
"The Society's support for merchant seafarers, fishermen and their dependants can be life-changing for those in need so as the UK's only specialist maritime pensions provider and a fellow not-for-profit organisation, ensuring that seafarers, mariners and all those working in the industry have a comfortable retirement is a key part of our vision at Ensign, and one we share with the charity."
The competition will be judged by a prestigious panel of experts, including Sunday Times Picture Editor, Ray Wells, Picture Editor of the i, Sophie Batterbury and the Chief Executive of the Shipwrecked Mariners' Society, Capt. Justin Osmond RN.
The Shipwrecked Mariners' Society supports fishermen, merchant mariners and their dependants who are suffering financial hardship, whether due to accident, ill health, unemployment or in retirement after a life spent working at sea. A total of over £1.4 million was paid in grants over the last year in 2,000 cases of need.
To enter the competition and for the chance to win the prize of £500 of photographic equipment vouchers visit www.shipwreckedmariners.org.uk or the Society's Facebook or Twitter pages www.facebook.com/shipwreckedmariners and @ShipwreckedSoc.
Share this post