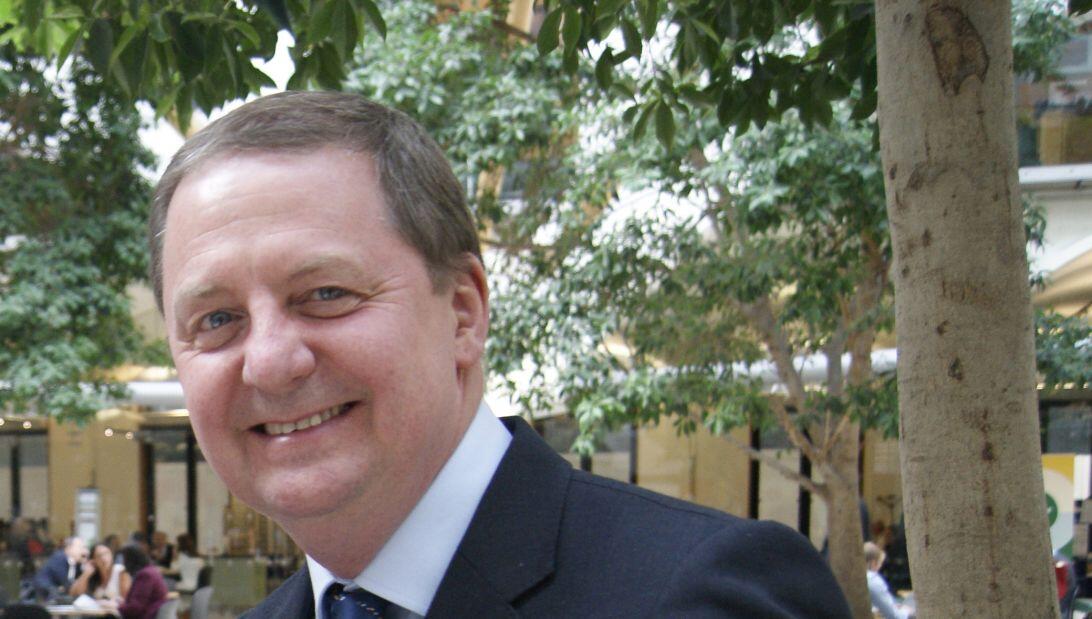 Ensign Trustee, Mark Dickinson, awarded Merchant Navy medal
Ensign Trustee, Mark Dickinson, has recently been awarded the prestigious Merchant Navy medal for Meritorious Service, awarded each year in recognition of those that have gone above and beyond with their services to the maritime industry.
Mark, who as well as being a Trustee of Ensign, is also General Secretary of Nautilus and Trustee and Vice Chairman of the Merchant Navy Welfare Board, has received this award in recognition of his work on seafarer employment, training and welfare.
Ensign wishes to congratulate Mark on receiving this award, and for all the hard work he undertakes for the maritime industry. Mark joins Ensign Vice-Chair Mike Jess in being recognised for his efforts, with Mike having been awarded the British Empire Medal in 2016.
This is just another demonstration of the maritime and pensions experience and skill set we have on board, helping shape the future of pensions in the maritime industry.
A full list of winners can be found on the UK Government website here.
Share this post