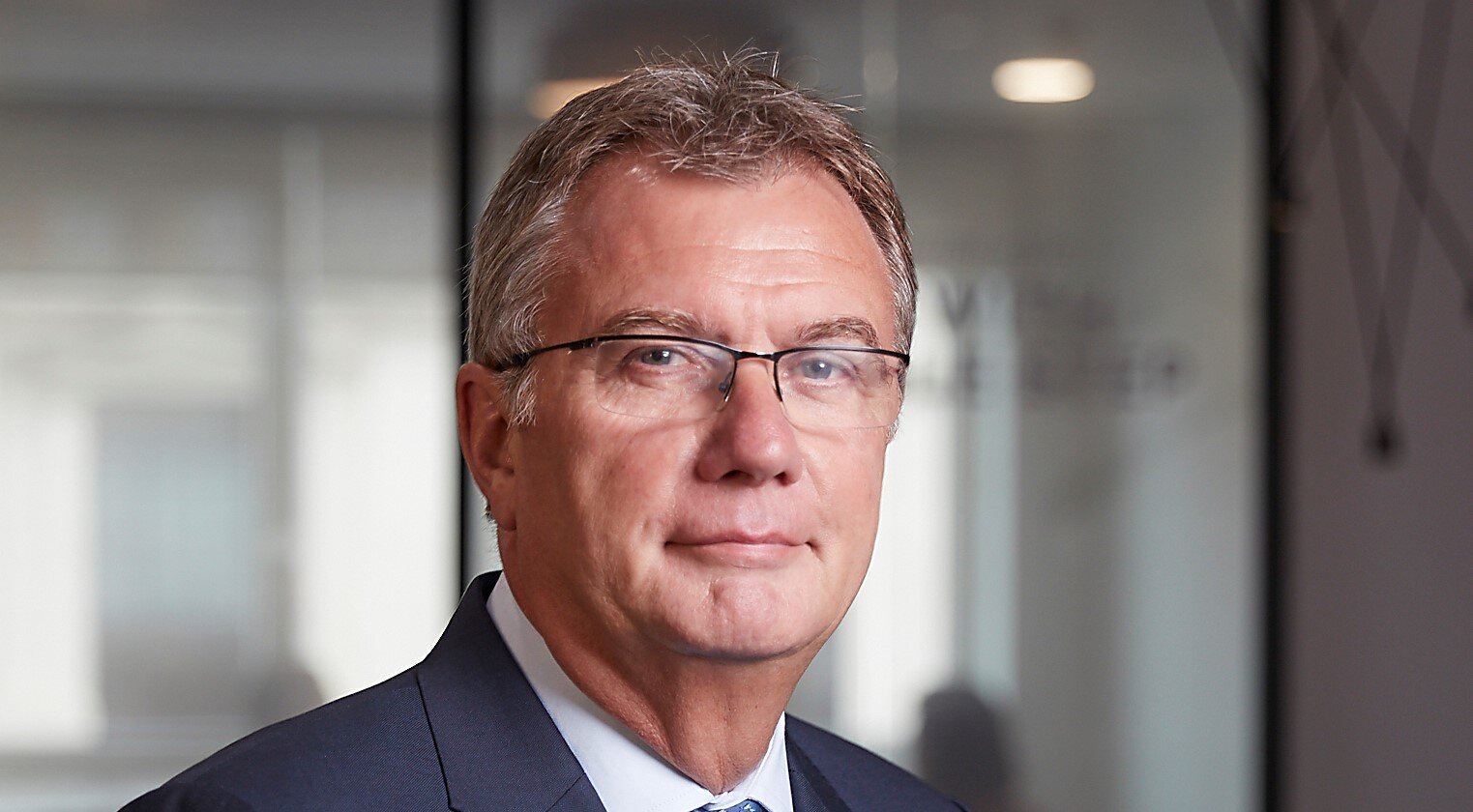 High Court Ruling: The importance of communication on pensions
As the high court ruled today that almost four million women born in the 1950s are not entitled to compensation for the money they lost out on due to the raising of state pension age, Rory Murphy reflects on the importance of communication when it comes to savings, pensions and individuals' futures.
"The ruling on this landmark case will be deeply unsatisfying for those women driving the BackTo60 campaign. Indeed, the stories of the women missing out on money due to the rise in state pension age are heart-breaking in many cases.
Michael Mansfield QC said today that women born in the 1950s have already suffered "considerable inequalities in the workplace", the result of "historical factors and social expectations". The BackTo60 campaign argued that women were not given time to adjust to the new retirement age and that the changes made in 1995 and 2011 had not been clearly communicated.
Unfortunately, the high court's decision highlights the need for individuals to 'look out for themselves' when it comes to saving for retirement and reiterates that no one should rely on the state pension to provide them with the funds required to manage in later life.
As the state pension age continues to rise, the ruling today should propel employers in implementing a progressive pensions provision that supports the interests of their people and industries. We must teach the value of saving from a young age, be more open about exactly how much individuals need to save and how they can maximise their savings through their pension, as a duty of care to the population and to avoid welfare issues in future.
We know that £460,000 will buy only a basic level pension. In real terms, to buy an equivalent £25,000 pension, with spouses' provision and that keeps pace with inflation, the cost is a whopping £826,000.
These are significant sums of money, in many cases more than the value of people's homes, but the need to plan for financial stability in retirement is not highlighted enough. Pensions are a vital aspect of any benefit package and are essential in shielding the welfare of employees.
As a not-for-profit pension provider, we are passionate about ensuring the population is educated on savings and we've taken positive steps to help even pre-schoolers understand how to save with our animation, Eddie & Friends. Saving for later life has to be a 50-year programme, not a five year programme as it is currently, where a lack of education sees people saving too little too late.
We, as a coalition of pension providers, business management and HR professionals, have a duty of care towards employees to prevent what could be a catastrophic realisation later in working life that their twilight years are likely to be an enormous financial struggle."
Women in their 50s and 60s were impacted by the government's decision under the 1995 Pensions Act to increase the female state pension age from 60 to 65. The change was to be phased in between 2010 and 2020.
The coalition government of 2010 accelerated the timetable. The 2011 Pension Act brought the new qualifying age of 65 for women forward to 2018. The qualifying age for both men and women will be raised to 66 by October 2020.
Share this post