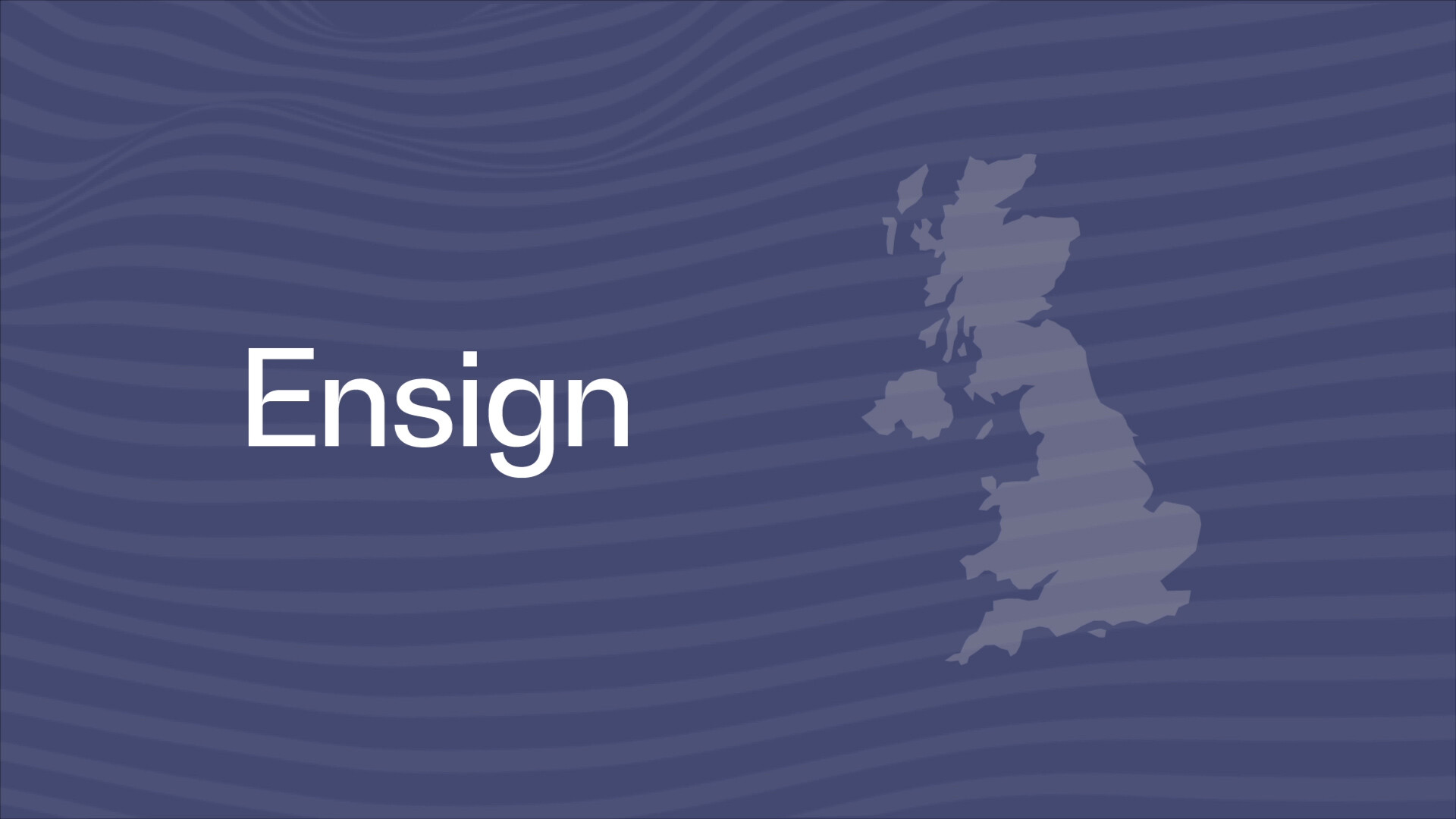 Impact of Coronavirus on Ensign
Naturally there are concerns about the impact of the Coronavirus on Ensign, particularly the impact of recent market instability on the current value of members' accounts.
How much your account value is affected by recent stock market volatility depends on which fund you are invested in, and how far you are away from your target retirement age.
Most of Ensign's members are invested in Aegon BlackRock LifePath funds. The three LifePath funds are 'target date funds', which aim to protect the value of your retirement pot built up over the years, and to match the funds with the way in which you want to take your benefits at, and in, retirement. The LifePath funds target specific retirement dates and automatically move your investments (from around 10 years to your chosen retirement date) into lower risk investments.
This is done to try to protect your retirement pot from the ups and downs of the stock market in the run up to retirement. This means that if you are invested in a LifePath fund, and you are nearing retirement, a greater proportion of your pension savings will be invested in lower risk investments and, therefore, the less impact stock market falls will have.
Conversely, if you are a younger saver, perhaps with 25+ years until your retirement, your money will be largely invested in growth assets (a range of equities). The aim in the early years is to take a higher level of risk to grow your retirement pot as much as possible. The recent volatility is likely, therefore, to have had a greater impact on your savings. However, it is important to take a long-term view as there is plenty of time for the markets to recover, and for you to recoup any losses, before you access your retirement savings.
You can see how your Ensign fund is performing by logging in to TargetPlan at: lwp.aegon.co.uk/targetplan
If you have any concerns about your Ensign account, whether you are currently saving for your retirement, or taking an income through Ensign's drawdown arrangement, please contact an independent financial adviser for professional advice.
If you are about to retire and need guidance or advice, please be aware that Ensign has partnered with retirement guidance and advice experts Aspire Retirement Services (At Retirement specialists and part of Punter Southall Aspire) to provide, if required, guidance or regulated financial advice. Aspire Retirement Services can be contacted at ensignretirementservices@psaspire.com or by calling them on 01904 236531.
Please also be reassured that Ensign's investment manager and administrator have put in place appropriate arrangements for the duration of the Coronavirus outbreak so that accounts will continue to be managed and serviced as normal.
Rory Murphy
Chair
Share this post