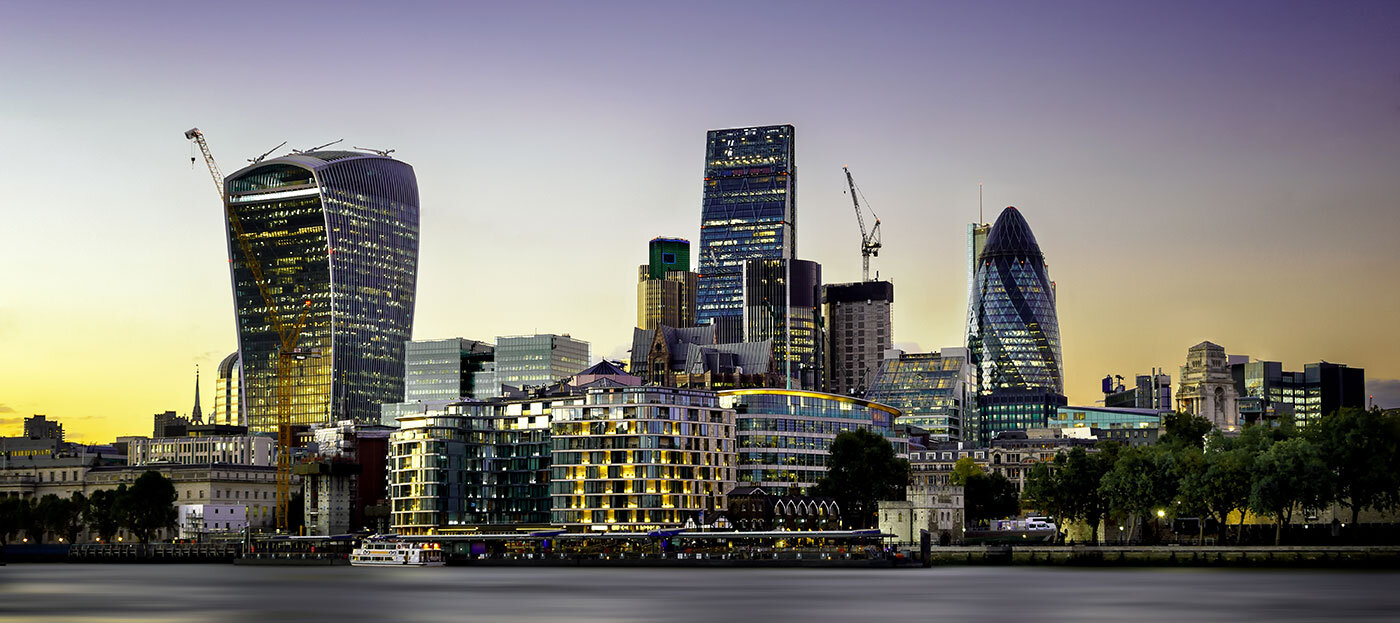 Important information for pensioner members living in the European Economic Area (EEA)
Following the UK's exit from the EU on 31 January 2020, the UK and the EU are now subject to a transition period which is expected to last until 31 December 2020.  There is still a degree of uncertainty as to the position of the UK in terms of a Brexit deal at this time.
It is the Trustee's understanding that some UK banks may consider closing UK bank accounts for people living in the EEA who do not have a UK address, as they may no longer be able to offer their services in some countries after 31 December 2020.  If you live in one of the member countries of the EEA, we suggest you check with your UK bank as soon as possible to understand if your bank account could be affected – not all banks will necessarily take the same stance.
For members in Ensign, this issue will not impact your membership in the scheme or ability to contribute to your pension account. You may, however, be affected if you are planning to retire in the coming months as certain payments from Ensign must be made to UK bank accounts.
Share this post