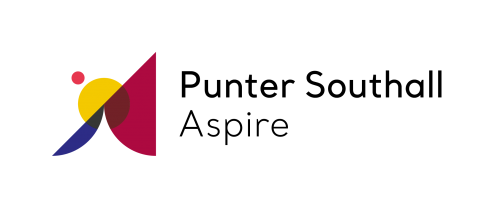 Introduction of drawdown and retirement advice services
Today's workers are savvier and more discerning than ever before about the need to plan and save for retirement. Yet research by maritime pension specialist Ensign, has found less than half (42%) know how much they are paying into their pension, 3 out of 4 are unaware of the impact of costs and charges and the majority have no idea how much money they need to enjoy a comfortable retirement.
To support scheme members and to further improve their engagement in effective, personal retirement planning, Ensign has la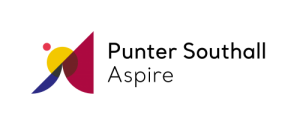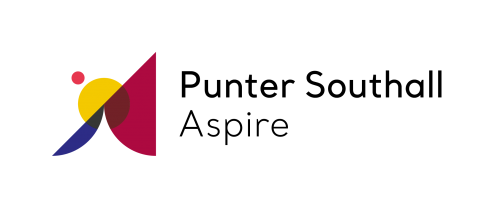 unched its Ensign Drawdown Account, which comes with a choice of at-retirement guidance or regulated advice from Punter Southall Aspire's Retirement Services team.
Andrew Waring, CEO of Ensign, said: "The golden age of the final salary pension is far behind us, and as an industry, Defined Contribution is failing to deliver a decent alternative. Pensions continue to be jargon-fuelled and overwhelming for even the most financially astute. We must look at ways to simplify the customer experience, to support them in making informed financial planning decisions and ensure we prevent a whole generation from financial turmoil at retirement.
The introduction of Ensign's Drawdown Account will enable members to fully benefit from the 2015 pension freedoms, without the hassle of transferring their pension, and, crucially, at the same low charges accessible to them as they save.
To support members in their decision making, Punter Southall Aspire will provide either guidance or access to advice if required to Ensign's members to ensure that individuals access their funds in the most appropriate and efficient way.
Punter Southall Aspire has also teamed up with VouchedFor and will offer Ensign's scheme members access to Pension Advice Vouchers, so they can benefit from tax relief on the financial advice. They will be able to fund the first £500 of pensions advice each year through salary sacrifice, potentially saving them up to £310 in income tax and national insurance, although the actual saving will depend on the member's earnings and tax and NI rates applicable at the time.
Stephen Greenstreet, Managing Director, Proposition Development, Punter Southall Aspire said: "We're delighted to partner with Ensign to support the launch of the Ensign Drawdown Account and look forward to offering retirement guidance and regulated advice to its scheme members.  Aspire Retirement Services provides specialist at Retirement services by means of which members can make informed financial decisions and achieve the best retirement outcomes. Members can also benefit from tax breaks through salary sacrifice with the Pension Advice Vouchers service. "
Olu Tunde, assistant general secretary at Nautilus International, said: "Our focus, as the UK's leading maritime trade union, is to safeguard the needs of seafarers during their working life and when their careers are over. Given their background in the maritime industry and responsible trustee-led ethos, Ensign shares this focus and has an infectious passion for providing high-quality pensions."
Ensign is a Master Trust exclusively for the maritime industry, with over 80 employers to date, 4,450 members and more than £100 million under management. The plan is portable, allowing members to move from job to job, or career-to-career, whilst taking their savings with them and its flexible retirement options allow for phased retirement through the new income drawdown account.
Some of the lowest member charges around also mean that more of the member and employer contributions are invested; these low charges can make a big difference to the size of retirement pots over the lifetime of the plan.
Share this post