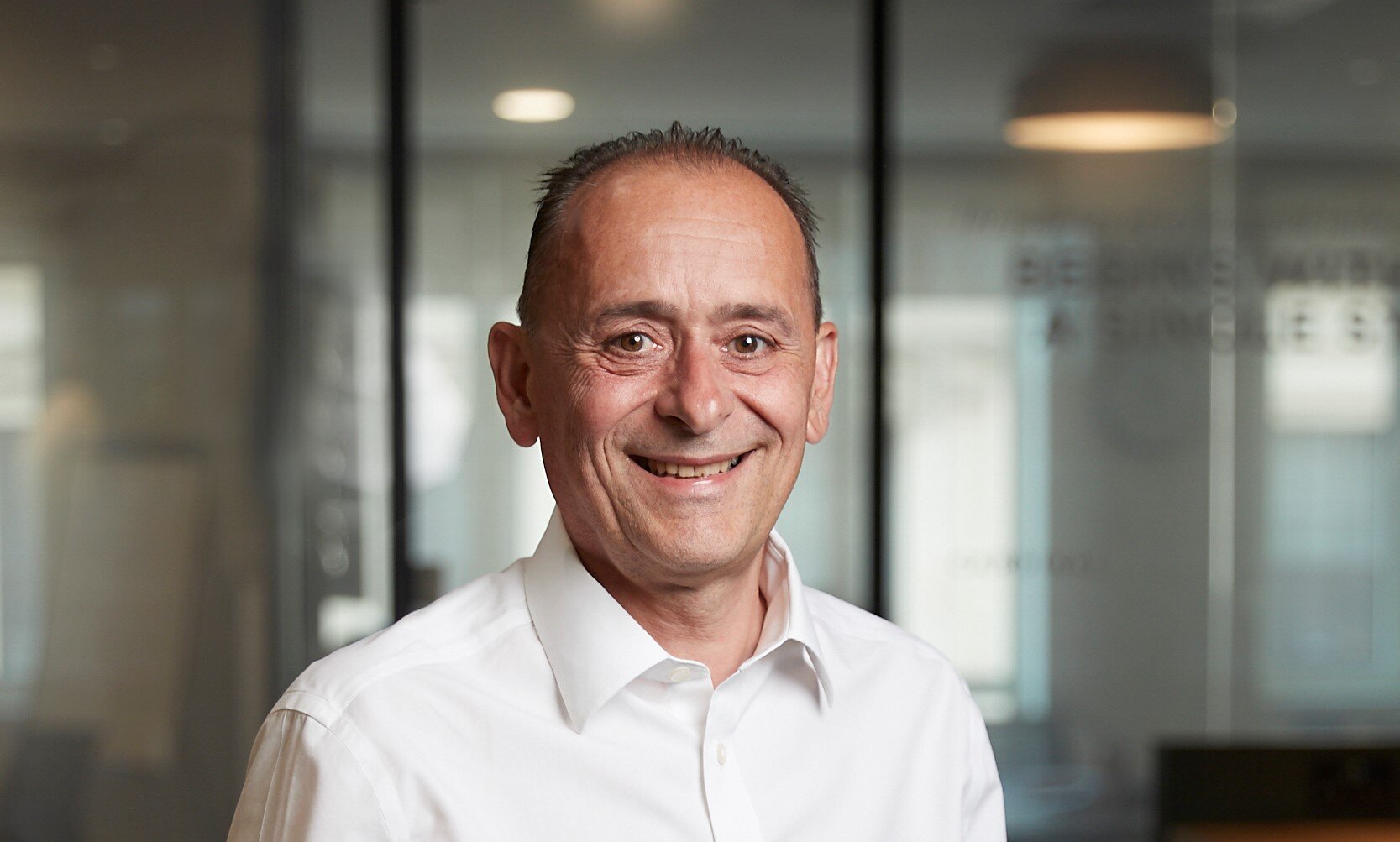 Is it time to be thinking about your employee pensions?
With most companies obliged by law to place eligible staff into a pension scheme and contribute to it, millions of workers are now being automatically enrolled into a workplace scheme by their employer.
Auto enrolment (AE) should never be a box ticking exercise, though. Ivan Laws, Pensions Director at specialist maritime pension provider, Ensign, looks at how an industry-wide auto enrolment pension scheme can benefit multiple organisations and their employees – freeing them up from spending unnecessary time processing and transferring pensions as individuals move around an industry.
Being able to deliver high quality, low cost pensions – and ensuring that workers feel part of and engaged in the process – is a major weapon in the armoury of any firm that must attract and retain top talent.
A well-managed, high-performing plan, supported by generous employer contributions, will help make participating businesses destinations of choice for any sector's highest skilled players. Boosted employee morale, perceptions of being valued and included will all also help lock in the brightest and the best.
However, hundreds of thousands of companies nationwide could be failing to attract top talent by underestimating pensions' pulling power. Those whose chosen scheme is not up to scratch, or do not involve themselves in its delivery, risk losing out on high performing staff – who will deliver powerful business advantages to competitors.
And even when companies are aware of the high stakes, though, choosing the right way forward in a market saturated by pension providers and scheme types can be a baffling undertaking.
So, how can both employers and workers be freed up to concentrate on delivering best performance, rather than being bogged down navigating the complexities of pensions and their management?
A highly effective route is an industry wide defined contribution pension scheme.
As an alternative to firms setting up their own workplace plan – wrapping themselves up in red tape in the process – or selecting a high cost provider who might subsequently underperform, the multi-employer model presents many benefits.
Advisory and administration costs can be shared; there are lower investment charges; and management and reporting can be streamlined. And, of course, the responsibility to check performance and make the decisions that will keep this on track doesn't rest solely on the shoulders of one company's leaders.
Being part of a family of like-minded organisations, member businesses benefit from a shared purpose and understanding of one another's needs and circumstances that they will not get from a generic pension provider.
The makeup of industry wide pension trustee boards invariably supports this. They tend to be well-represented by participating employers, who work with professional pension advisors and administrators to deliver relevant schemes with low costs and high returns to members.
Obviously, these bodies will also know how best the plan should cater for employees' specific requirements, career progression and circumstances. This bespoke expertise and personal approach contrast sharply with being lumped into a general scheme with workers from wildly diverse industries who have a wide range of often competing needs and expectations.
The 'community feel' gives workers a sense of true stake holding and shared purpose. They are reassured that their retirement savings are being managed by people they have an affinity with and who care much more about their well-being than a remote, faceless pension company driven by profit. Their feelings of inclusion and engagement boost morale and incentive higher productivity.
And, of course, people will also value very highly being able to advance their careers through job switching while enjoying seamless pension continuity.
Many industry wide schemes are fully portable between participating companies, allowing members to build on earlier savings uninterrupted. As roles and employment circumstances change, they can continue to pay into the same pension pot as they join, leave and return to companies without extra costs, complications or onerous administration.
As well as this penalty-free convenience, not changing plans with every career move is a further source of security for staff that means they are less likely to migrate from the sector to advance their careers. It means that industries can lock in skills and member companies retain ready access to, and contact with, the top talent they desperately need for competitive advantage.
A good industry wide plan is the perfect scheme for the defined contributions era, with increased minimum contributions to workplace pensions from April.
As published in Total Business – click here
Share this post