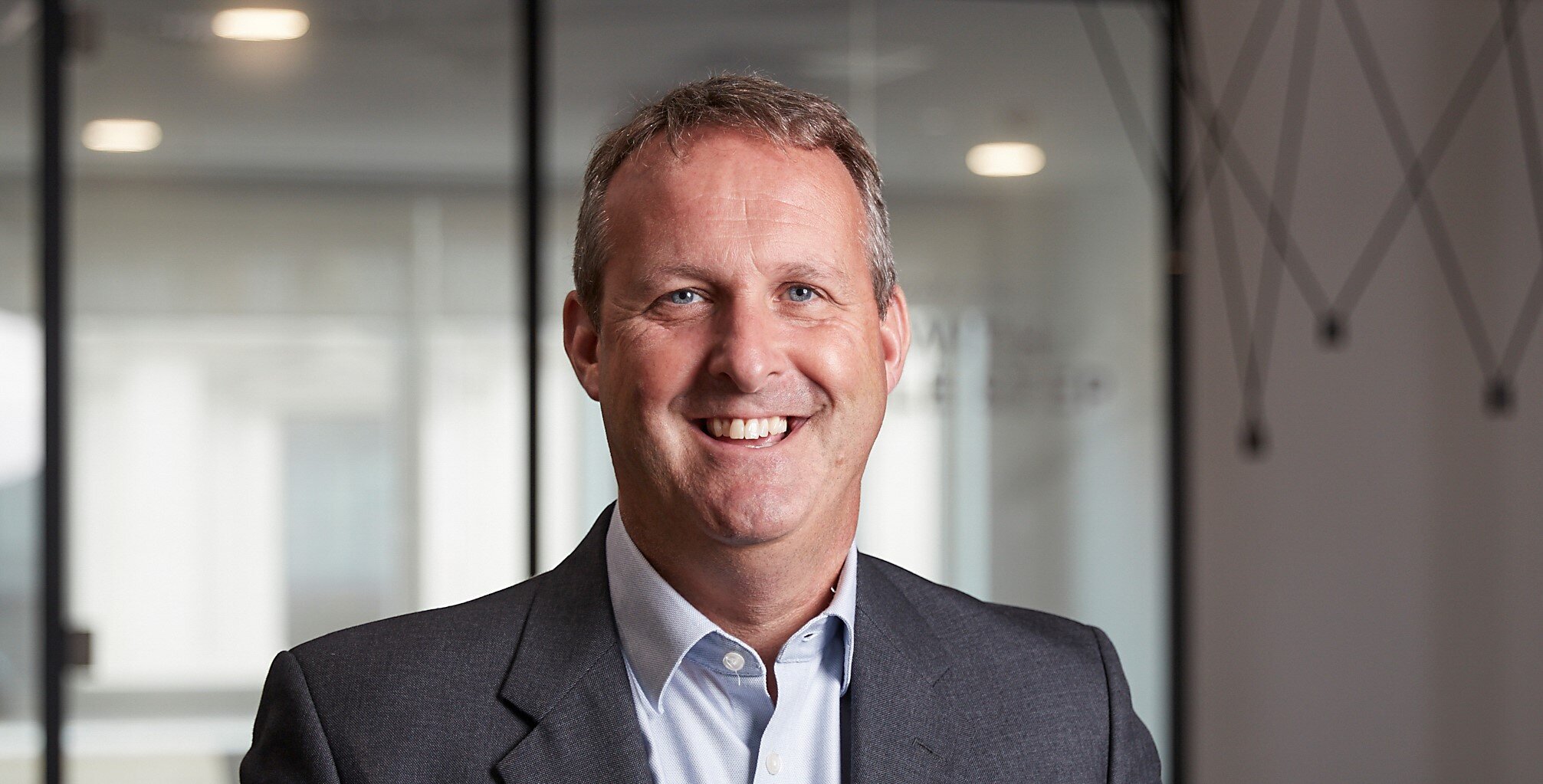 Maritime pension specialist Ensign awarded master trust authorisation
Ensign, the UK's only maritime pension specialist, has received master trust authorisation from The Pensions Regulator (TPR).
As the only bespoke pension provider for the maritime industry, Ensign's master trust status assures its existing and prospective employers and members that it meets the highest standards and reaffirms the fact that big isn't always better.
Commenting on the announcement, Rory Murphy, Chair of Ensign, said: "The scheme's master trust authorisation is a testament to the exceptional offering being delivered to our maritime clients through this not for profit scheme. It also positions our offering for future growth by providing the maritime industry with a unique pension solution that stands up to rigorous assessment, ensuring the best for our members. We have been able to demonstrate time and time again that smaller, specialist providers such as Ensign can deliver a fantastic service for members through low costs and the delivery of personalised service.
He continued: "Ensign is a small scheme but its authorisation under the new master trust regulations demonstrates its ability to contend with bigger providers. This is a tremendous achievement and we are proud to be recognised as a well-run, quality, not for profit scheme that is able to compete against established commercial master trusts in the market."
Master trusts must be authorised by TPR in order to operate, requiring schemes to demonstrate appropriate safeguards are in place to ensure the protection of 14 million savers in these schemes. To ensure that standards continue to be met, authorised schemes will be monitored by TPR as part of supervision.
Andrew Waring, CEO of Ensign said: "After the change in regulation saw more than half of the 81 master trusts operating in January 2018 exit the market, earning our master trust authorisation was a huge focus and involved a great amount of work from the Ensign team. Our authorisation was part of a scrupulous process that many pension providers chose not to undertake.
Andrew continued: "The announcement of our master trust authorisation underpins our commitment to providing the best plan for our members and services for our employers. Our model, built by maritime industry specialists especially for the maritime industry, provides members with a bespoke not for profit scheme, that enables us to offer the lowest costs and value for members. It is now able to provide added reassurance to members through TPR's authorisation process."
The Ensign master trust, which operates a not-for-profit model, has 4,450 members through more than 65 employers in the maritime and shipping industry, with over £100 million under management. It is run by trustees who are not only experienced pension trustees, but who also understand the characteristics and priorities of the industry in which its members work. This sector-specific expertise is valued both by scheme members and employers. The plan is portable, allowing members to move from job to job, or career-to-career, whilst keeping their savings in one place, and its flexible retirement options allow for phased retirement through the new income drawdown account.
Share this post