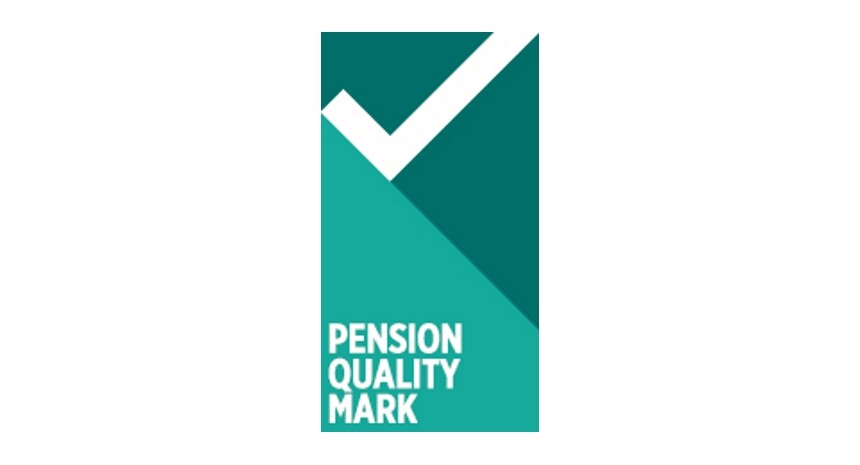 Pension Quality Mark Accreditation
Ensign Pensions Limited has achieved PQM Plus accreditation for our employees through our participation in the Ensign Retirement Plan. This accreditation demonstrates that our pension scheme has been independently assessed as having good governance, low charges and clear member communications.
The Ensign Retirement Plan is a PQM ready scheme and we hope that other employers in the Plan will follow the lead of Ensign Pensions and our colleagues at Nautilus International in getting their own accreditation.
By 2018, all employers will be required to have a qualifying pension scheme and will need to carefully consider what sort of pension scheme is right for their employees. At Ensign Pensions we hope that all employers with a connection to the maritime industry will choose the Ensign Retirement Plan which was created especially for employees in the maritime industry.
Members of the Plan are provided with the full range of flexibilities and choice at retirement, clear communications, very low charges and useful online tools and services, whilst participating employers get a professionally run scheme that takes a lot of burden away from the employer.
The team here at Ensign Pensions Limited would love to hear from you if you would like to discuss the Ensign Retirement Plan further and more information about the Plan can be downloaded elsewhere on this website.
Share this post