There are currently 6 directors on the board of Ensign Retirement Plan Trustees Limited, the corporate trustee of Ensign, whose sole purpose is to govern Ensign in accordance with its Trust Deed and Rules. Three directors represent our members and three directors represent the employers that participate in Ensign. This ensures that the Trustee acts in the best interests of its members whilst also taking into account the needs of its employers.
All directors are also non-affiliated, meaning they have been appointed via an open and transparent process and are independent of any business which provides advisory, administration, investment or other services to Ensign.
The directors come from a range of backgrounds and experience, bringing a wide range of skills and expertise to the Board.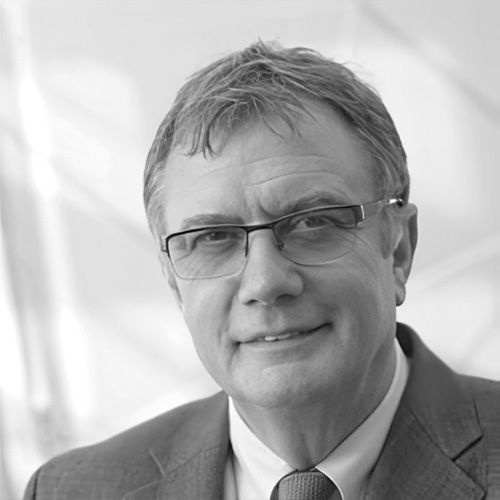 Rory Murphy
Chair, Employer Representative
"Auto enrolment means more people have a pension, but not necessarily a good one. By educating members as early as possible and putting control back into their hands, schemes and employers alike need to do their bit to ensure employees are heading towards secure, comfortable retirements."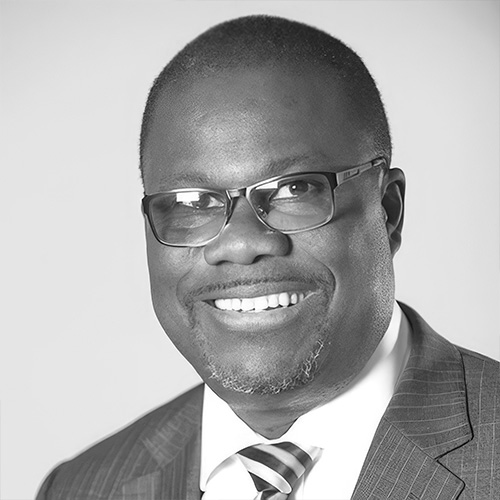 Olu Tunde
Vice-Chair, Member Representative
"We all worry and face various challenges as we age, and pensions is right up there. What a relief it is for our seafarers to know that they are part of a well-run pension scheme that's managing their investment for the future. Ensign is a name that employers and members can trust."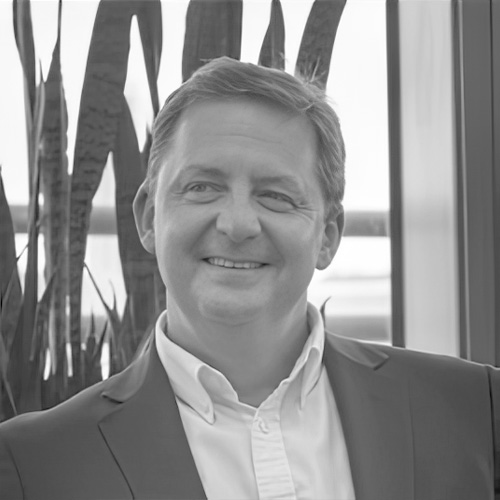 Mark Dickinson
Member Representative
"So much good work is being done to champion the rights and interests of the UK maritime industry; looking after the needs of our seafarers when they retire is an essential part of that mix. Being a seafarer doesn't mean you can't be a part of a stable, high-quality pension scheme."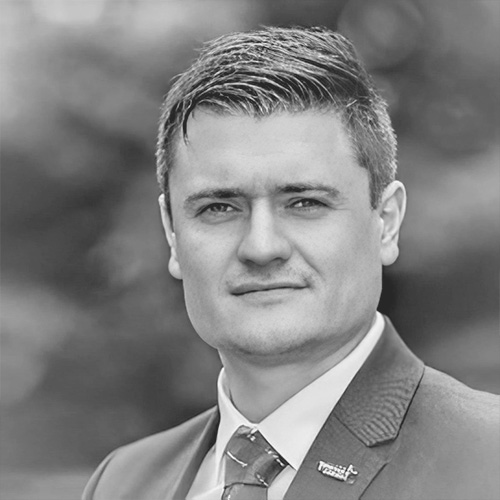 Martyn Gray
Member Representative
"Planning for the future can be daunting, especially if you're a seafarer. Research has shown seafarers are still among the least visible of UK workforces and face many challenges unique to their occupation. But help is at hand. A good, affordable pension plan geared to your sector is a step in the right direction."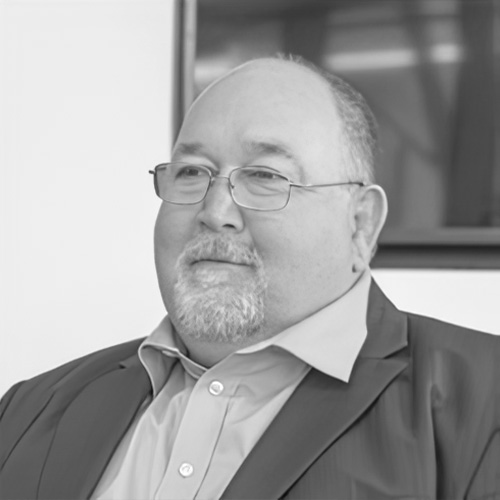 John McGurk
Employer Representative
"Employers face many challenges when it comes to pensions, which can pose a serious drain on internal resources. Yet employers can find it hard to let go of their in-house schemes. Ensign is rooted in the maritime industry, meaning it has the best interests of members, your employees, at heart."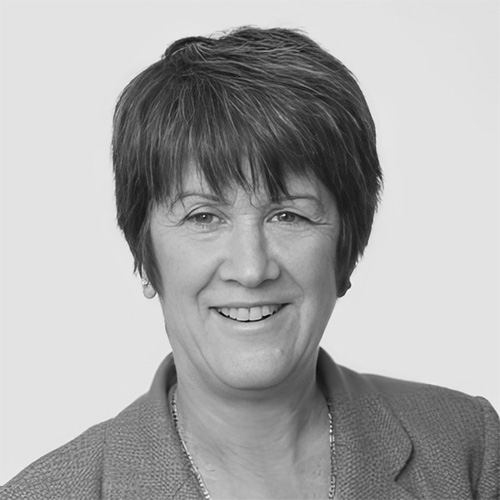 Val Milne
Employer Representative
"Pension schemes help members build financial security in retirement over their working lifetime, a goal worth being part of. Many employers today are willing to support their staff by providing a well-managed pension arrangement. I am sure one day you'll be pleased you did."
The Trustee is supported by a team of pensions professionals who deliver a range of services. This includes our executive and secretariat services provider, Rock Pensions, who look after the day to day running of Ensign: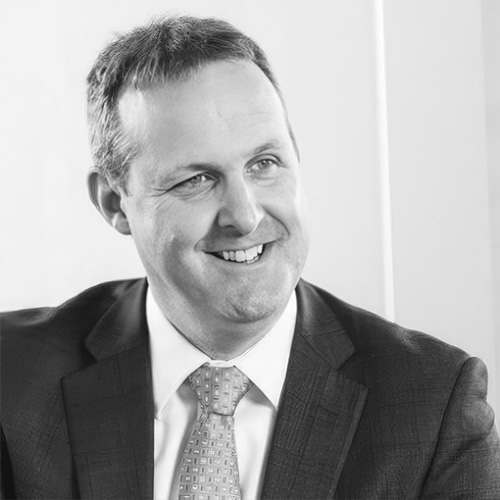 Andrew Waring
Chief Executive
"A pension provider is only as good as its people. As well as our highly experienced Trustee Board, there's an incredible team of pensions experts working behind the scenes to help deliver on promises to members and support the trustees in ensuring good governance at every turn."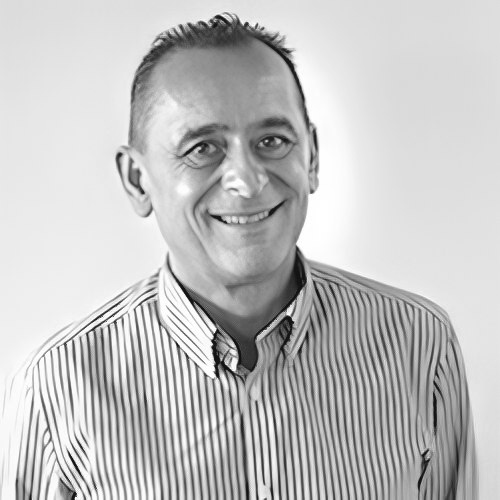 Ivan Laws
Director
"Only one in three of us knows what we need for a decent retirement. That's not good enough. Auto enrolment is only the start of the pensions story. Employers and pension providers alike have a moral responsibility to ensure schemes remain fit for purpose and members know the value and potential of what they're buying into."
Get to know us better
We've told you a bit about what makes us tick, but nothing beats a face-to-face meeting. To find out more about us, please get in touch.