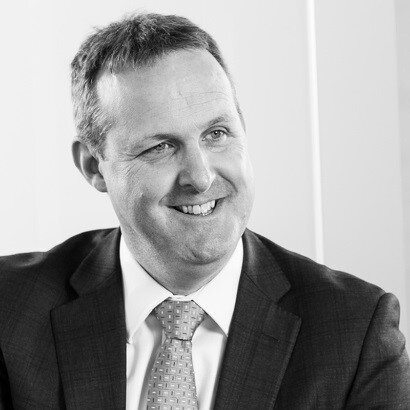 Andrew Waring
CEO
Andrew is Chief Executive of Rock Pensions as well as Ensign's Chief Executive.
Andy was previously Chief Executive of the Merchant Navy Officers Pension Fund (MNOPF) and guided the MNOPF through a series of landmark industry initiatives including innovative investment governance arrangements, cutting edge deficit management and market leading insurance solutions.
Andrew helped to establish Ensign as a new defined contribution scheme available to all employers in the UK maritime sector.