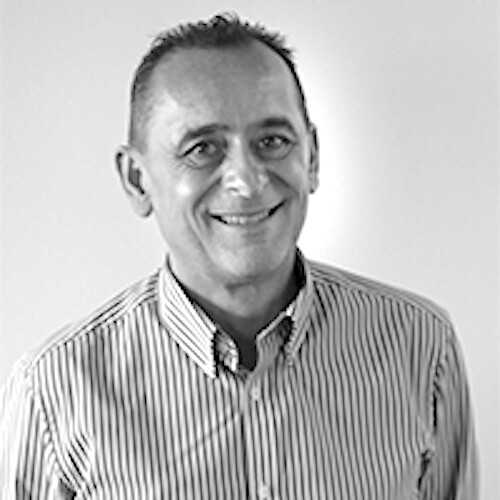 Ivan Laws
Director
Ivan is Director at Rock and has over 30 years' UK and international pensions industry experience. So, you can guarantee that whatever your issue, Ivan will be able to help.
Ivan is a highly experienced relationship manager, both as a service provider representative at executive level regularly liaising with Trustees, and as a client, managing relationships and contract negotiation with actuarial, legal and technology providers not just here, but previously on behalf of the Government of Abu Dhabi!
Ivan is a frequent commentator on pensions issues both in the UK media and industry events. He is a Fellow of the Pensions Management Institute and a TPAS Dispute and Complaints Adviser.