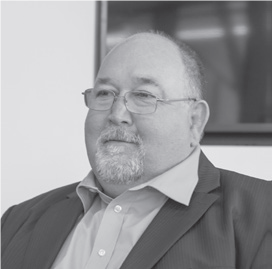 John McGurk
Trustee Director
John has been a Trustee Director for Ensign since July 2015. He was nominated by fellow maritime employers to fulfil the role of Employer Director, looking out for the needs of the organisations we serve and ensuring our plan does what it says on the tin.
He has also served as a trustee director on the trustee board of four other industry-wide pension schemes.
John is currently Head of Pensions at Maersk Company Limited, a position he has held since 2005. John has extensive experience of both defined benefit and defined contribution schemes, as pensions manager and as a trustee. Prior to his work at Maersk, John was Pensions Manager for P&O from 1986 to 2004.