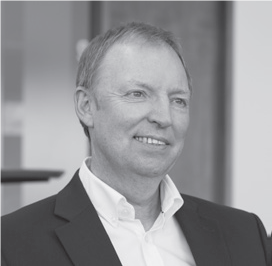 Mike Jess BEM
Vice-Chair
Mike is Ensign's current Vice-Chair and has been nominated by members to champion the interests and challenges facing today's UK maritime professionals. He joined the Trustee Board in May 2015.
He has also served as a member-nominated trustee of the Merchant Navy Officers Pension Fund since 2011 and its Vice-Chair from September 2014. He has also fulfilled the role of trustee director on the trustee board of three other pension schemes over the past three years.
Mike is committed to improving working conditions for seafarers and for those who have retired or fallen on hard times. He is Senior Policy Adviser of Nautilus International (and former Assistant General Secretary), Director of the Seafarers Hospital Society and former Secretary of The Nautilus Welfare Fund. He is also a former Trustee Director of the Merchant Navy Welfare Board and Maritime Charities Funding Group, and former Chair of the Maritime Education Trust. Mike has been with Nautilus since 2001, before which he held a range of senior HR and management development posts in both the private and public sectors.
Mike was awarded the British Empire Medal in 2017 for his contribution to seafarer welfare services.