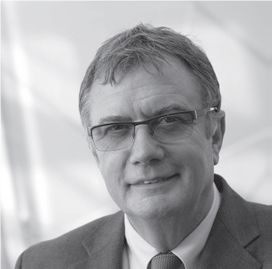 Rory Murphy
Chair
Rory is Chair of Ensign and an Employer Director, having been appointed as a Trustee Director in May 2015. We are proud to have Rory on our Trustee Board. He is one of the emerging figures in the pensions industry, and is a well-known voice championing the improvement in quality standards and performance of pension trustees and the funds they represent.
As Chair of two maritime industry pension schemes, the MNOPF and the Ensign Retirement Plan, Rory is experienced in the challenges facing trustees with both defined benefit and defined contribution pension provision. He has also fulfilled roles on the trustee board of four other pension schemes over the past three years.
Outside of pensions, Rory advises companies in understanding, engaging, consulting and negotiating with trade unions and their employees, helping them to develop and implement strategy. He provides training and mentoring, working in conjunction with company HR teams to complement their existing resources.
As a former trade union General Secretary Rory has over 30 years' experience across the public and private sectors in the UK, Ireland and Europe.